| | | |
| --- | --- | --- |
| " | R̵̝̫̿̓̈́̄̋͝ȩ̶͕̳̺͈̈́̂́̍͐̇͝s̵̝͓͎͛̋̈́̽t̸͍͝ ̸̡̖̺̣͙͊̅̓̈́ĭ̷̛̟̠͇̓̀͋̔͜ņ̶̺̠͇͉̏ ̸̺̰̠̙̤͖̗̌̄̈́̏̄̏͋p̴̛͔͚̝̂̌e̵̖̮͙͑̓͆̽̓͝a̶̱̱̹̩͎͛c̷͚̈́ê̴̦͇̫͙ ̵͙͔̿̄̀̈́͜T̷̟̪̯̭̣͍͓͐͌̕h̸̛̼̰͇͔̏͐̅̆̕͘ö̶̗̳͓̈̐̌͠m̴͓̝̍̓̋̈́̓̈́a̴̪̮͕̦̭͙̲̋̿̂̿̎̚͠s̵̗̪͑̀̀͌͋̂̋ ̷̢̜̄̊̈͛̈̒P̸̨̦͙̋e̵͉̭̊̏̆͛̚ä̸̬̗̭̺̣͈́̋̋͌͝r̶͎̳͒̇̄̽c̴̣͓̊̊̕͘i̶͉̯͕̯͚͊̏n̴͎͚͕̤̺̍͗͘͝g̸̨͕̋̀̓̓̌̐̚ | " |
| | ~ Bridge Worm is sorry for killing photographer Pearcing | |
Hello there! I am Necksnap, a former regular user and now wiki admin of the Trevor Henderson Wiki! I am both the hurricane and the calm after it, uh, i guess...

About Me
I am a local catto obsessed with Trevor Henderson Mythos, and i hate a lot of stuff, i love alot of stuff, a normal person. I made some creatures in the Trevor Henderson Fanon Wiki, it would be helpful to give em' some support! I am also an admin at his kewl wiki.

My goal is to make the wiki better by removing unacceptable behavior and adding as much confirmed info as possible to the wiki.

The mastermind behind these unearthly and awesome creatures is Trevor Henderson! Also known as @slimyswampghost on his Twitter. You can find the link on the main page.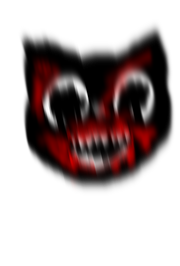 Some Trevor Henderson Mythos Stuff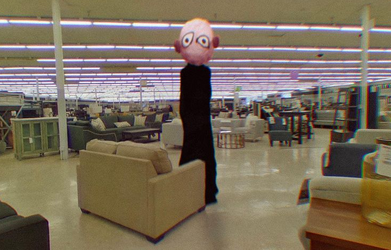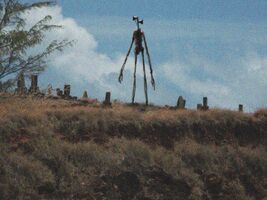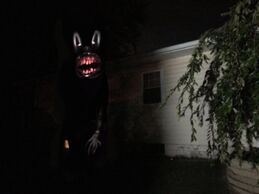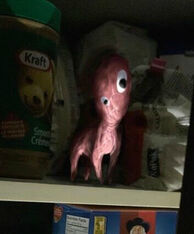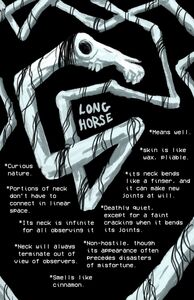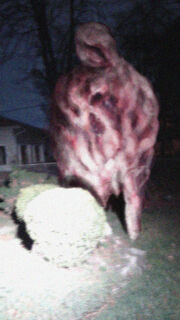 Ayyy don't mind me just chillin' with this cool rainbow text!